What We Do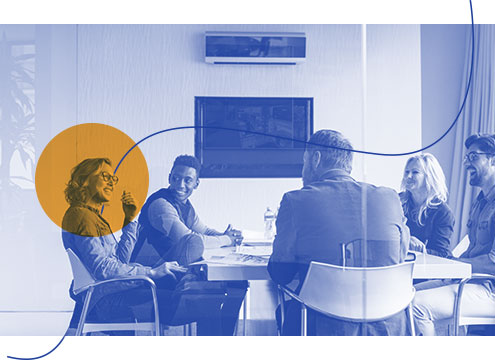 Transit Planning 4 All (TP4A) is a transportation-planning project that seeks to explore and promote the practice of inclusive planning. Begun in 2013 through funding from the U.S. Department of Health and Human Services' Administration for Community Living, the project promotes the development and dissemination of best practices in transportation planning inclusive of people with disabilities and older adults. A major component of these efforts is funding a series of demonstration projects, each seeking to increase inclusion in transportation planning. These projects have focused on furthering inclusive planning practices at the local level.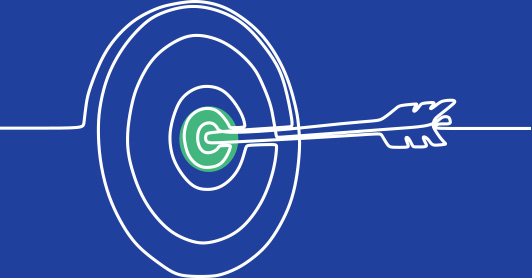 Our Aim
To fully engage people with disabilities and older adults in the transportation planning process by way of working with dedicated organizations looking to further inclusive planning practices and techniques in their work.
Our Goals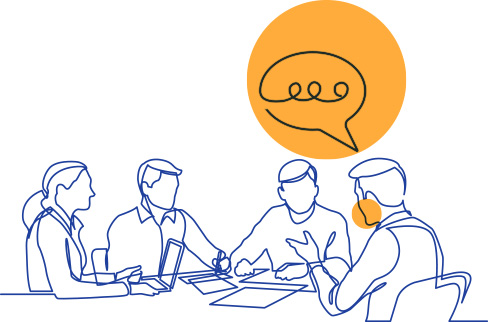 This project is developing, testing and demonstrating ways to empower people with disabilities and older adults to be actively involved in designing and implementing coordinated transportation systems.
Whether by having older adults and people with disabilities play a leading role in developing a new bus route in their community or training individuals to be community transit advocates, our project teams make it so historically underrepresented groups "have a seat at the table."