Inclusive Planning Guide
This guide to inclusive planning is built from the knowledge and experience gained from the local projects sponsored by the ACL-funded Transit Planning 4 All program. This is a brief step-by-step introduction to the inclusive planning process. It is our belief that thoughtful and sincere inclusive planning leads to better programs.
Outcomes from the inclusive process include: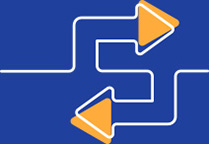 Shared Knowledge

Sensitive Design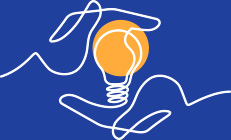 Support for Implementation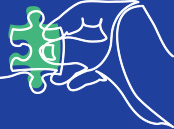 Building Community Capacity
Shared Knowledge
As the participants in the process work together, they learn from each other and create solutions based on this sharing.
Sensitive Design
Transit programs designed by those using the service will be more sensitive to their needs.
Support for Implementation
Groups and individuals involved in the design of a project will become advocates for the project as it moves to implementation and beyond.
Building Community Capacity
In addition to improving the transit program, the process of inclusive planning builds the knowledge and skills of participants that they can take into other aspects of community building.
A well-developed and inclusive planning process goes through five phases outlined below. You may explore these individually or work through each in sequence.